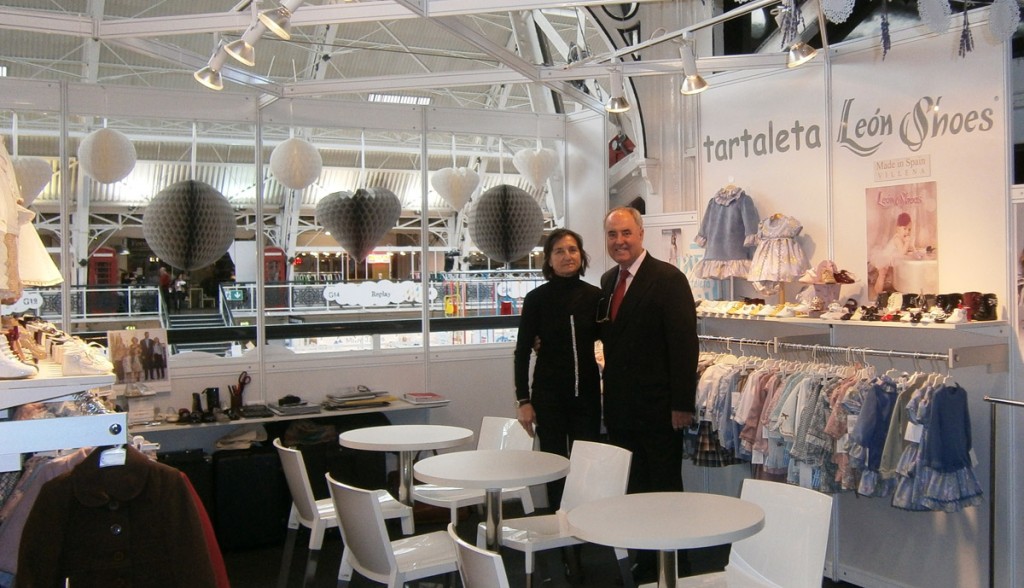 After an onset of very intense year we started in February with great enthusiasm and with no less desire to continue working in order to respond to our loyal partners that we are fortunate to work for years and of course, also serve as befits which they are incorporated in our final stage.
As you can see, we released corporate website with the intention of facilitating better access to our product as well as an increase in the agility of the visits made to your pages. It has been a pleasure to make this change of image and hope you like it.
We want to share with you some of the images of our attendance at the last two fairs that we have attended in recent months which have become a great satisfaction to see that our product has been recognized as it deserves. We take this opportunity to thank the whole team of Leon Shoes being done an excellent job and allows us to reach these events showing a spectacular final result.
As usual, in the month of January we were in FIMI giving support to the international platform held in Spain to offer the quality and design of footwear that is manufactured in the country, and then turn to Bubble London, benchmark fair in the field of children's fashion, especially in its later editions in Leon Shoes he has had the opportunity to present their collections.